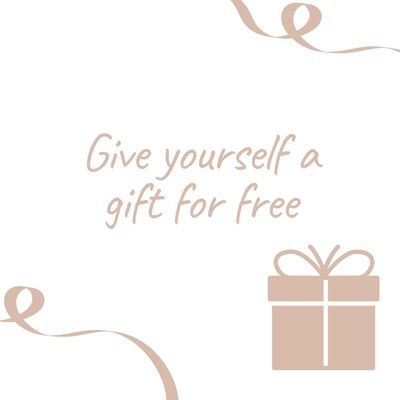 Give yourself a gift... for free!

& develop your creative and art business skills!

January is a great time for expanding your skillset and art practice. 🖼️There are many wonderful opportunities for learning and developing new creative skills. In my blog post I highlight Skillshare as a great source of self-directed creative learning, and best of all you can do it for free! Time to give yourself a gift.. 💝🎁💝- for free!⁠

Read more...

-------------------------
In my blog post, I also recommend a skillshare course by Cat Coq - it comes with 10 free mockups for artists and creatives, so a great gift for yourself & your art business! You can also find a link to my pinterest board for more skillshare course recommendations & ideas for creative development, Read more...

Read more on my Blog post, don't forget to sign up to my newsletter for updates!


Follow on Instagram:
Like my
Facebook page
Follow me on
Instagram
Follow me on
Pinterest